The Company
Leading the Electrosurgical Technology in China for 20+ years!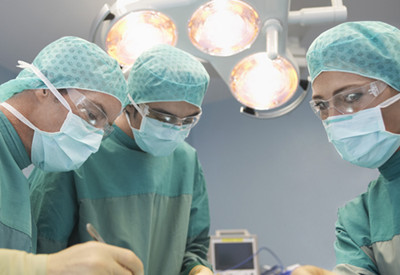 Founded in 1990,Shanghai Hutong Electronics is a leading global medical device company who is supplying the complete solution of eletrosurgeries with various types of electrosurgical units and accessories. We are creating leading edge energy-based surgical products for precise soft tissue cutting and coagulation.
High quality, competitive prices and excellent customer service make HUTONG a well-established brand name both among doctors and distributors of electrosurgical equipment in China and many countries around the world. We develop, manufacture and sell electrosurgical units for the human, dental and veterinary markets that cover a whole spectrum of clinical applications for operating room surgery. We also offer cutting-edge 4MHz radio frequency electrosurgery units and world advanced Independent Controlled Double Output generator GD350-C.
All of our products come with a 18-months warranty and are offered with all accessories included. Our products are manufactured under international standards such as CE,ISO13485 and ISO9001. These standards assure quality, safety and reliability on everything we produced. Thus we reaffirm our commitment to bringing the leading technologies closer to all markets, making healthcare more affordable and accessories to customers in all parts of the world.